Fire lighting made easy !
…with the innovative and environmentally friendly "Clever Fire lighter"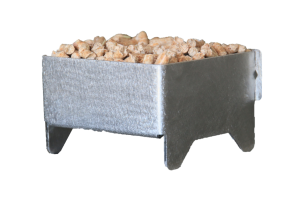 Ever got tired of collecting kindling for starting your log fires, or struggle with lighting your fire or charcoal grill ?
Whether you buy costly kindling wood bags from retail shops, pick it up in the forest, or cut pallets / crates into bits, it can become a chore and spoil the pleasure of a home fire, or a barbecue
With the Clever Fire Lighter, starting a fire or a charcoal grill becomes easy, hassle-free and reliable.
The Clever Fire Lighter works with a small amount of wood pellets, and your usual fire starter cubes. Wood pellets are cheap, widely available in most countries, and easy to store. Thanks to its innovative design, the Clever Fire Lighter quickly ignites the wood pellets, and then produces large flames for about 20 minutes – more than enough to start an intense fire straight from large logs or a charcoal grill.
Great for lighting fires and barbecue charcoal grills
The Clever Fire Lighter lights log fires and barbecue charcoal grills equally well ! Thanks to its compact size, log fires can be lit in the vast majority of fireplaces, inserts and stoves. For barbecues – as long as there is sufficient height (about 3in / 7,5cm) between the lower air inlet and the charcoal grid, you will get a bed of coals ready for grilling food within 15 minutes. And there is no hazardous tipping of red hot charcoal involved, such as with lighting chimneys – all the handling is done cold.
Environmentally friendly & Cost effective – 0.04€ per lighting
The Clever Fire Lighter is completely environmentally friendly, easy to handle and works every time. It is also very cheap in the long run : a bag of pellets of 40 lb will allow you to start over 120 fires !  If you purchase your kindling, the Clever Fire Lighter will pay for itself after about a 100 fires.
Carefully designed and tested
The Clever Fire Lighter is durable and should last for many years, if not for a lifetime : It is made from a carefully selected metal used in the aerospace industry, which will withstand intense heat and will not oxidize. Its design is such that repeated intense fires or shocks (from falling burning logs for example) will not affect it.
The Clever Fire Lighter has been carefully tested by a number of volunteers. Their valuable feedback led to a number of design improvements, ensuring that you get the most robust, versatile and functional product.
A patent has been filed for the Clever Fire Lighter concept, which guarantees its uniqueness and innovative nature.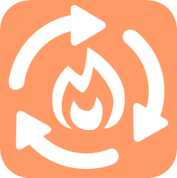 Reliable and Repeatable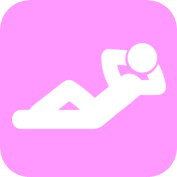 Easy & Hassle-free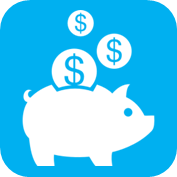 Cost Effective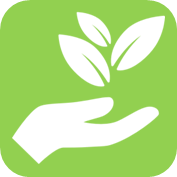 Environmentally Friendly & Durable
Introducing the Clever Fire Lighter in less than 20 seconds
Introducing the Clever Fire Lighter in less than 3 minutes
Vidéo du Clever Fire Lighter montrant l'allumage d'un feu de buches en moins de 15 minutes
Video of the Clever Fire Lighter lighting a barbecue charcoal grill in less than 15 minutes
Video showing the lighting of the Clever Fire Lighter alone