The first Camping Stove that works with Wood Pellets
As a nature lover going outdoors, has it ever felt like taking a gaz stove using fossil fuel was somewhat of a contradiction?
Or perhaps you are looking for a light and transportable camping stove, that can function with kindling / wood while on a trek, but also with a more available and less constraining fuel while on a campsite?
To address those expectations, Clever Fire Lighter offers an environmentally friendly outdoor stove, the first and only that works both with wood pellets and kindling / wood.
The outdoor stove 'Clever Fire Lighter' is made of 6 parts to be assembled, and a base. Once assembled, the combustion chamber can be fed with either kindling / small wood, or with pellets. The pellets are lit with a fire lighter, that can be replaced by a ball of compacted newspaper soaked in cooking oil. A pellet load of 150 grams will boil 1 liter of water in less than 8 minutes, or cook all types of food. The stove can be easily reloaded by adding small handfuls of pellets when the flames are still strong, to continue cooking.
The outdoor stove 'Clever Fire Lighter' weighs 325 grams, and takes up little space – it is less than 4mm thick once disassembled. It is ideal for taking on a trek or camping. The pouch included in the kit allows to carry pellets and fire lighters. Assembly and disassembly literally  take seconds.
Environmentally friendly & Cost effective – 0.04€ per lighting
The outdoor stove 'Clever Fire Lighter' is environmentally friendly, easy to use and works every time. Pellets are inexpensive and widely available. The stove is also very cost effective in the long run: a bag of 15 Kg of pellets can boil over 100 liters of water, or cook food for over 16 hours!
Carefully designed and tested
The outdoor stove 'Clever Fire Lighter' is made from a carefully selected metal used in the aerospace industry, that can withstand an intense heat. It is extremely long lasting.
The lighting process of the stove is identical to that of our innovative fire lighter, for which a patent is pending.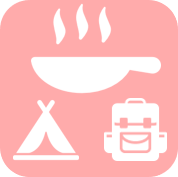 For camping
and trekking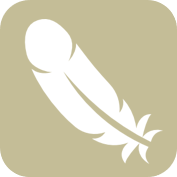 Light and compact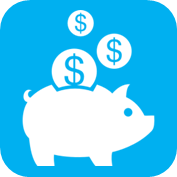 Cost Effective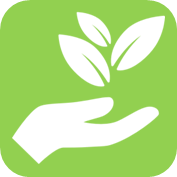 Durable and Environmentally Friendly
Video introducing the Outdoor Stove "Clever Fire Lighter"